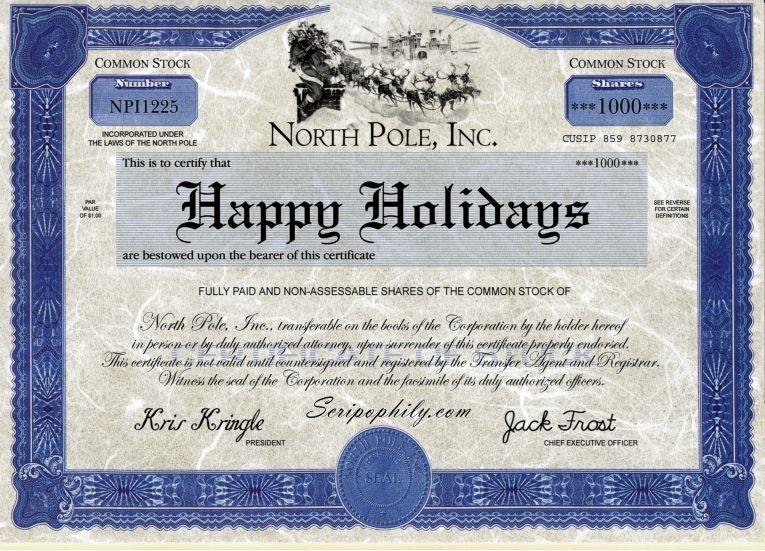 KALW gratefully accepts stock donations. A donation of stock provides the advantage to you of a tax deduction and simultaneously helps Local Public Radio grow stronger.
If you are considering making a stock donation to KALW, please consult your tax advisor or stockbroker first.
Once you are ready to make the donation, or if you have any questions, please contact Jon Carroll, Director of Development, to obtain the details of how to direct the donation. Jon can be reached at 415-841-4121 x 3509.
In light of recommendations made by the CDC, most KALW employees are required to work from home for the time being, including our membership team! Thank you for opting to email us in order to get in touch at membership@kalw.org.
Thank you!